Visit the magical Mullet Bay Beach with it's crystal clear waters, pearl white sand and Caribbean waters. Rent a chair from us, right by the water and relax under the sun.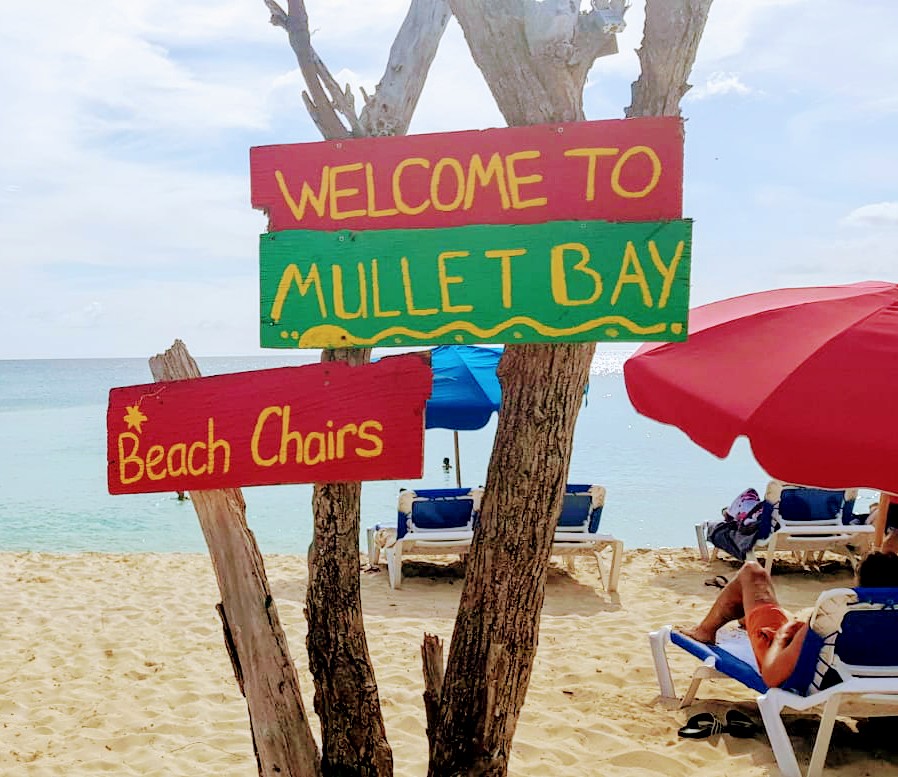 Make your visit to the crystal clear waters and pearl white sands of Mullet Bay even more perfect with lunch prepared for you by Daleo's Snack. Our locally prepared food and ice cold drinks are everything you need to make your visit perfect.
And if you are looking for a little excitement, why not come and check out one of our Sand Crab Races.
Please take a look at our menu…
Please feel free to reach out to us